PETER Home Sales – We are YOUR team!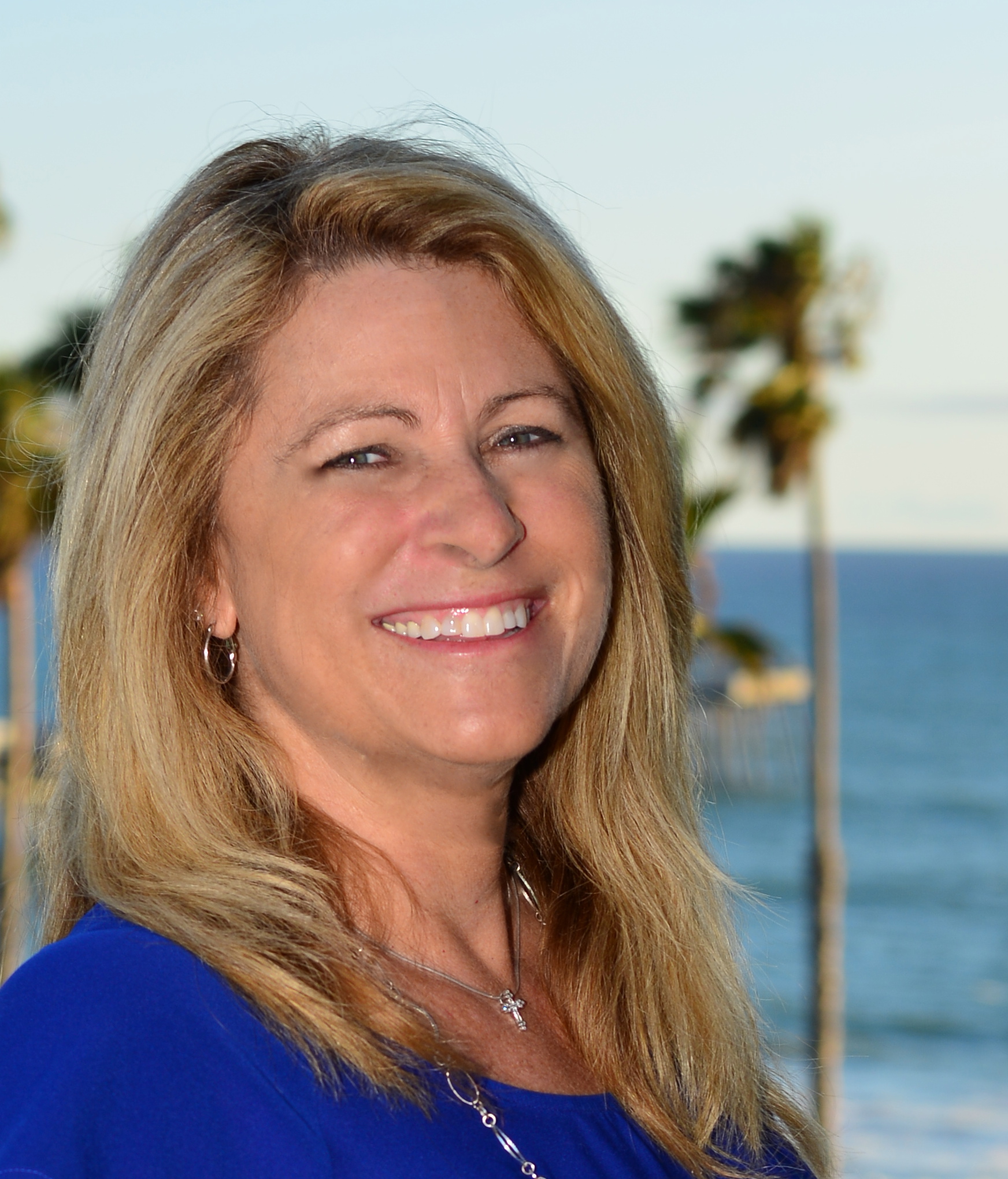 Hilary Peter – Realtor
PETER Home Sales – Team Leader

CalDRE #01923051
Hilary Peter has had the pleasure of helping people from all over Southern California with their real estate needs. Not sure what city is the best fit for you? Hilary's lived in Laguna Beach, Dana Point, Oceanside, San Juan Capistrano and San Clemente for over 35 years, Hilary can share her extensive background in Orange County and North County San Diego's best cities to help you find the perfect place to call home.
As Team Leader for the PETER Home Sales Team she helps keep the pulse of every transaction supporting the team and our clients to ensure smooth sailing through every home purchase.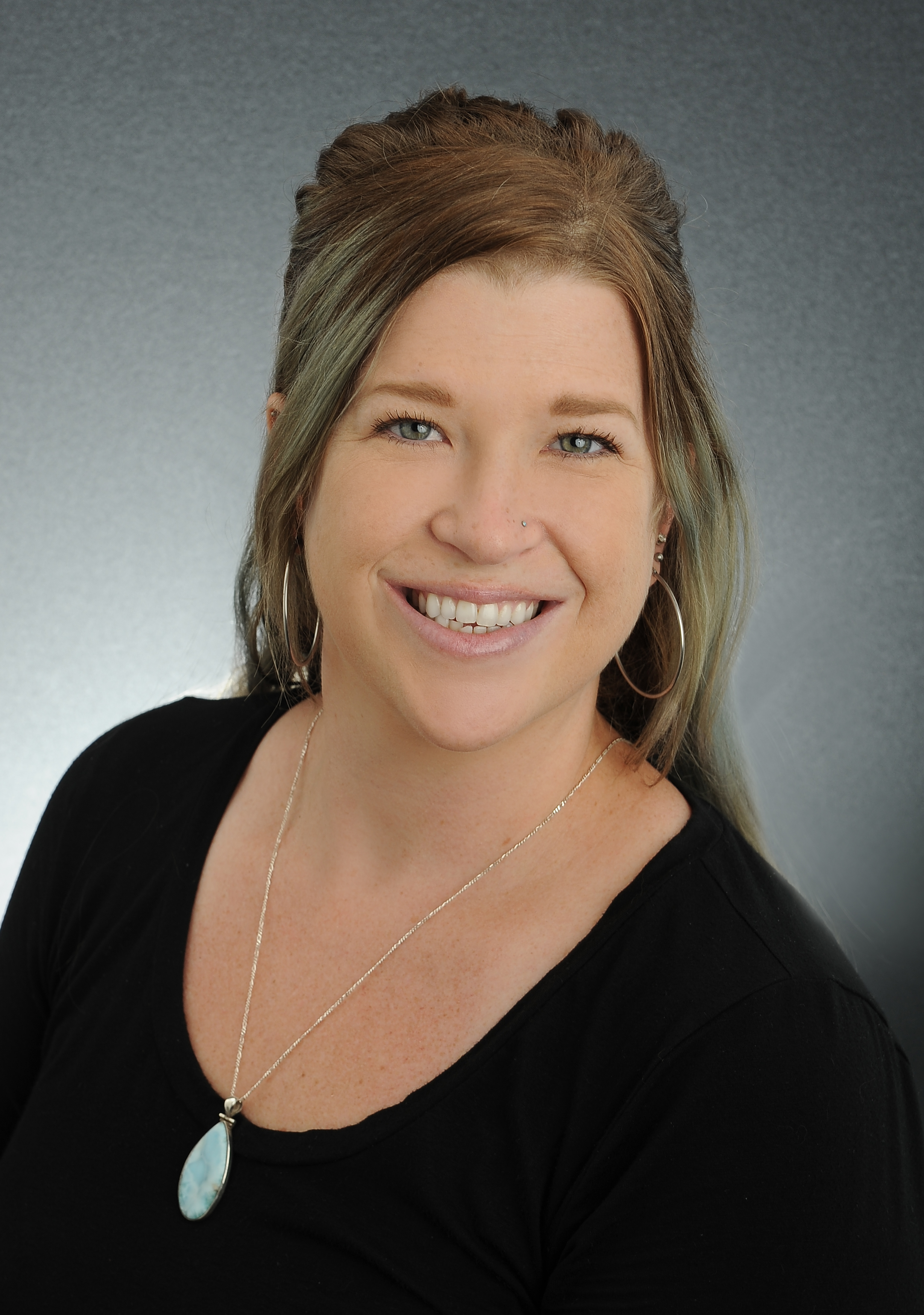 Kimberly Paddock – Realtor
CalDRE License #02051528
Kimberly Paddock has a deep rooted love for San Clemente, the city where she grew up, and all its surrounding SoCal neighbors. Kimberly Paddock knows the feeling of finding the perfect home and is eager to help others experience it as well. Kimberly Paddock became a Realtor shortly after purchasing her first home with the help of her agent Hilary Peter. Driven by a goal to help her growing family and a desire to help others, she is one of the founding members of the PETER Home Sales team, here to help you with any and all of your Real Estate needs.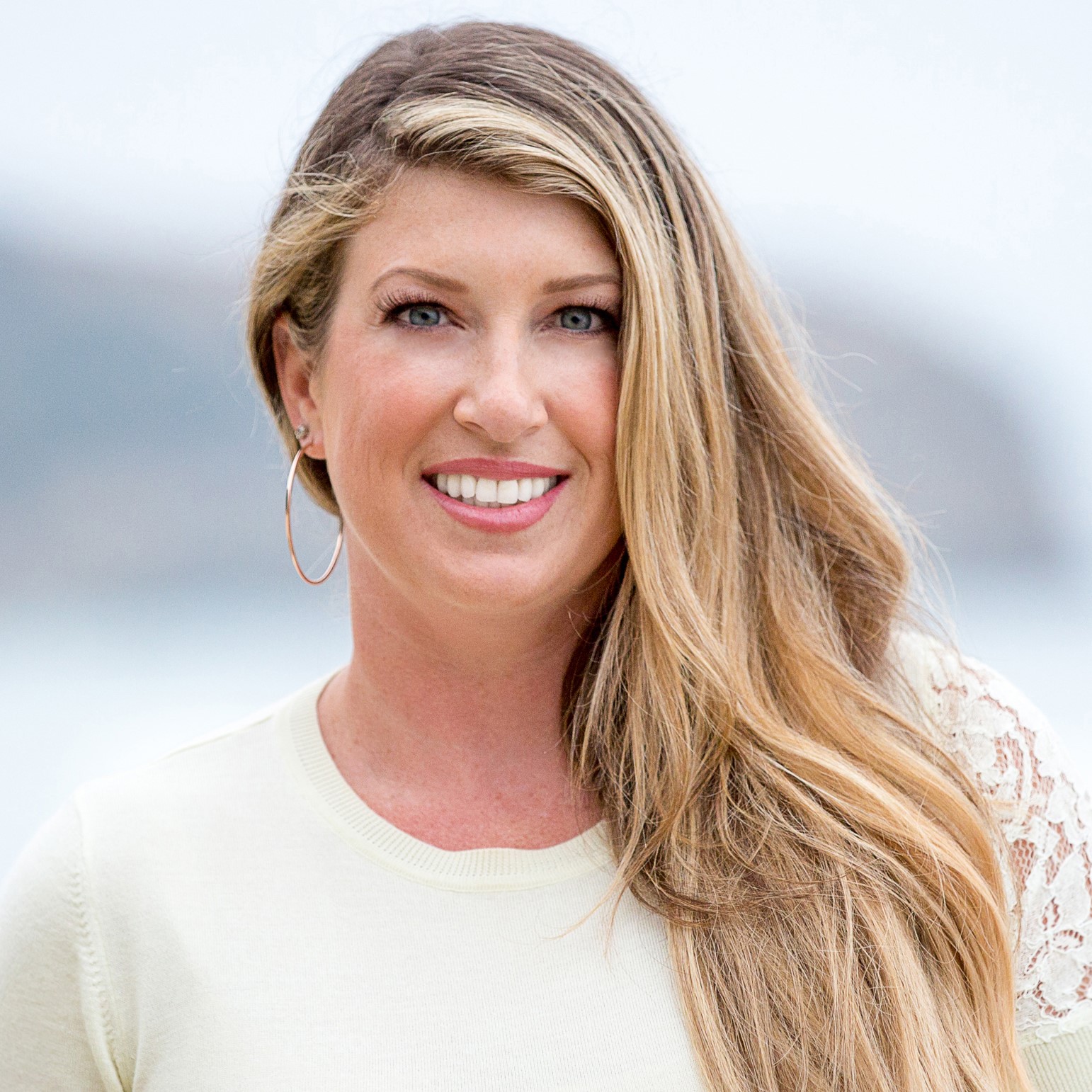 Nicole Ojeda – Realtor
After graduating from San Diego State University, Nicole Ojeda found herself back in South OC, her home for over 30 years. Nicole's love for the area and experiences with her own real estate endeavors, as being a real estate investor herself, has driven her to help others with their real estate goals and dreams. With a family of her own, Nicole Ojeda understands the needs of growing families and enjoys the challenge of finding homes that will fit the needs of her clients. Nicole Ojeda is attentive, detail oriented, and is delighted to be part of the PETER Homes Sales Team.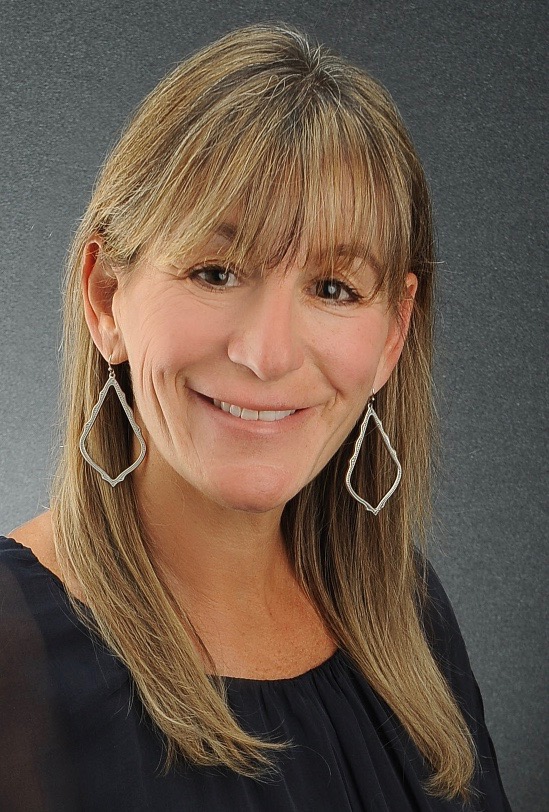 Ellen Oughton – Realtor
Transaction Coordinator
As a licensed Realtor for over 14 years Ellen brings incredible value to the PETER Home Sales Team. Her amazing attention to detail and extensive experience with coordinating escrows from opening to successful closings makes all our PETER Home Sales transactions flow smoothly!