PETER Home Sales
We're here to help You!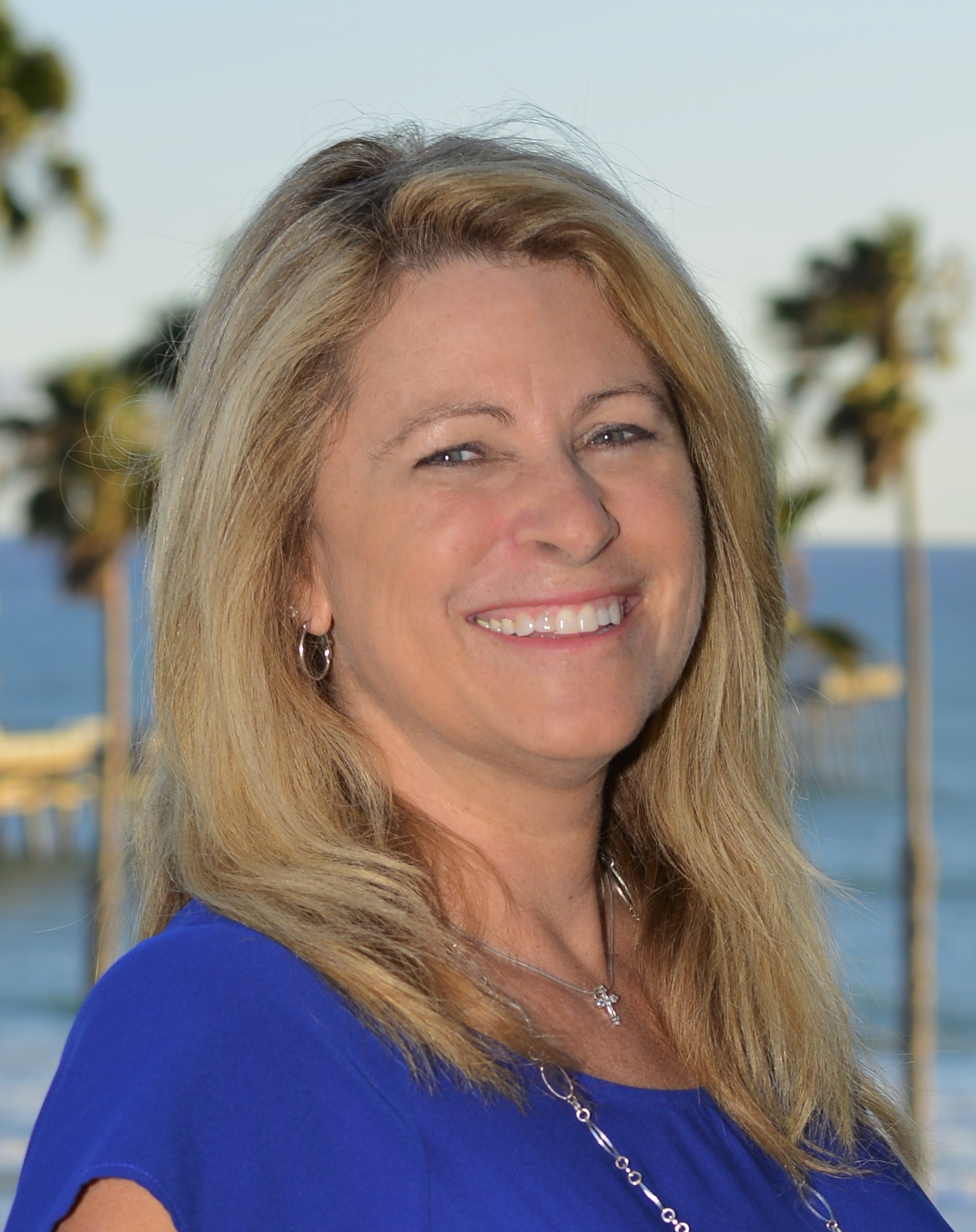 Hilary Peter – Team Leader

Hilary Peter has had the pleasure of helping people from all over Southern California with their real estate goals and dreams. Not sure what city is the best fit for you? Hilary Peter has lived in Laguna Beach, Dana Point, Oceanside, San Juan Capistrano and San Clemente for over 35 years. Hilary Peter can share her extensive background in Orange County and North County San Diego's best cities to help you find the perfect place to call home.
As Team Leader for the PETER Home Sales Team she helps keep the pulse of every transaction, supporting the team and our clients to ensure smooth sailing through every home purchase and sale. We believe in putting families first and always doing the next right thing so we can be proud of what we do and how we do it.
Sarah Tripodo – Realtor
Sarah Tripodo has always loved living in Southern California with her two boys and her husband, a Captain with the Orange County Fire Authority. Helping families with their real estate needs became one of Sarah's passions when they moved to San Clemente. You'll often find Sarah at the beach with family. She loves to paddle board, camp, surf, and build big sandcastles. When not showing homes you'll find Sarah cheering on her two little guys on the soccer field or working as the PTA treasurer.
Having bought and sold multiple homes personally she knows what it's like to buy your first home, or move with children, and Sarah always strives to make moving as STRESS FREE as possible. As a member of the PETER Home Sales team Sarah Tripodo has extensive experience in South Orange Counties best cities and helps families find just the right neighborhood to call home. Be sure to contact Sarah Tripodo about our R.E.A.P program for Firefighter, Police and Military Service members.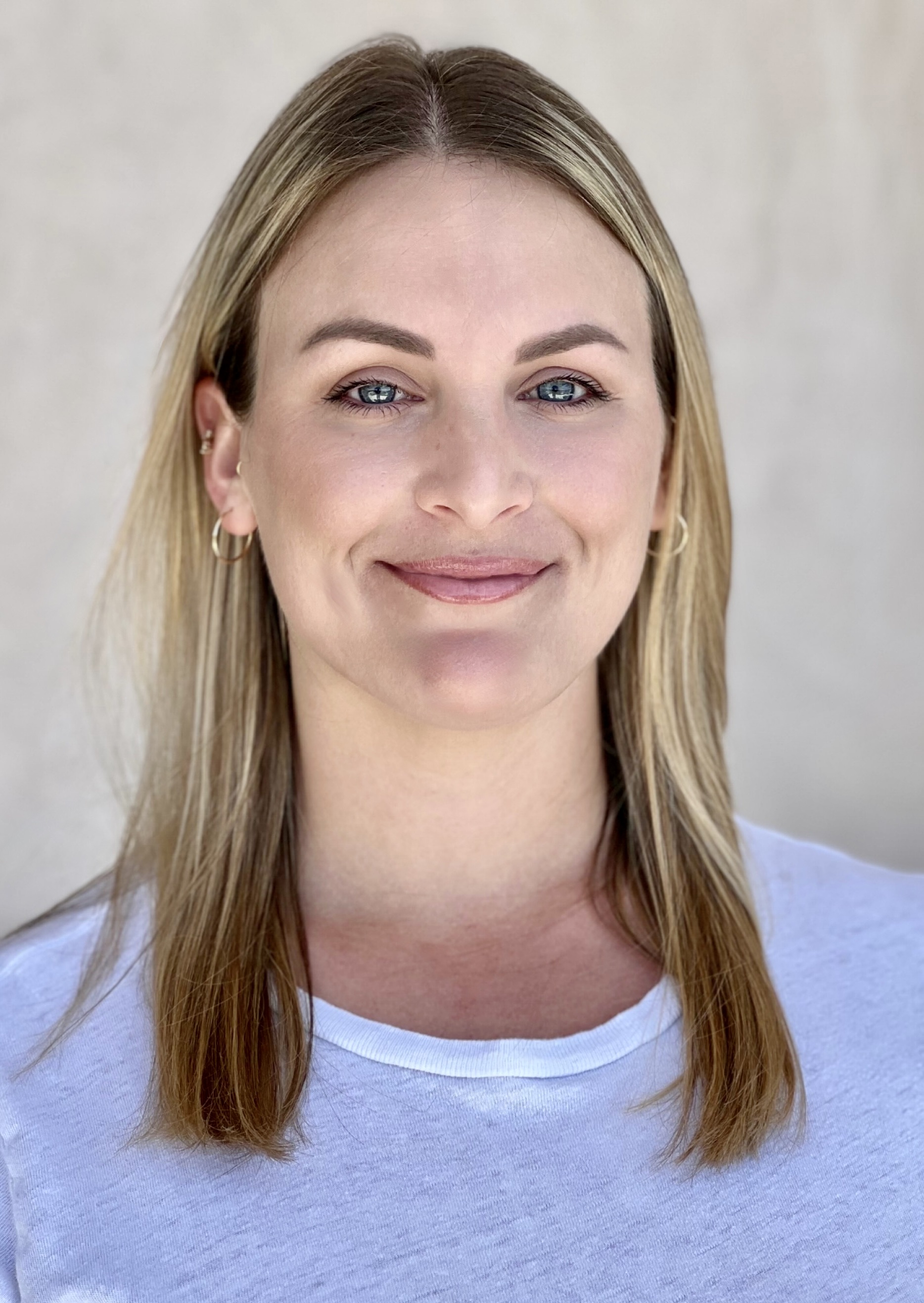 Katey Gascoigne – Realtor
Katey Gascoigne was born and raised in sunny San Clemente. After graduating from San Francisco State University with a degree in Hospitality and Tourism Management, she found her way back to her hometown to work for her family's estate planning company. When it comes to being a homeowner Katey Gascoigne has learned the value of estate planning and the protection it provides for families. Katey's background has given her thousands of hours of experience discussing needs with clients, and reviewing legal documents. As a realtor on the Peter Home Sales Team, Katey's mission is to listen and understand the needs of her clients and use the expertise gained in her estate planning career to better serve them. Katey takes pride in her attention to detail and her ability to find solutions for challenges before they arise. She loves helping people and serving her community and makes these values a priority as a real estate agent.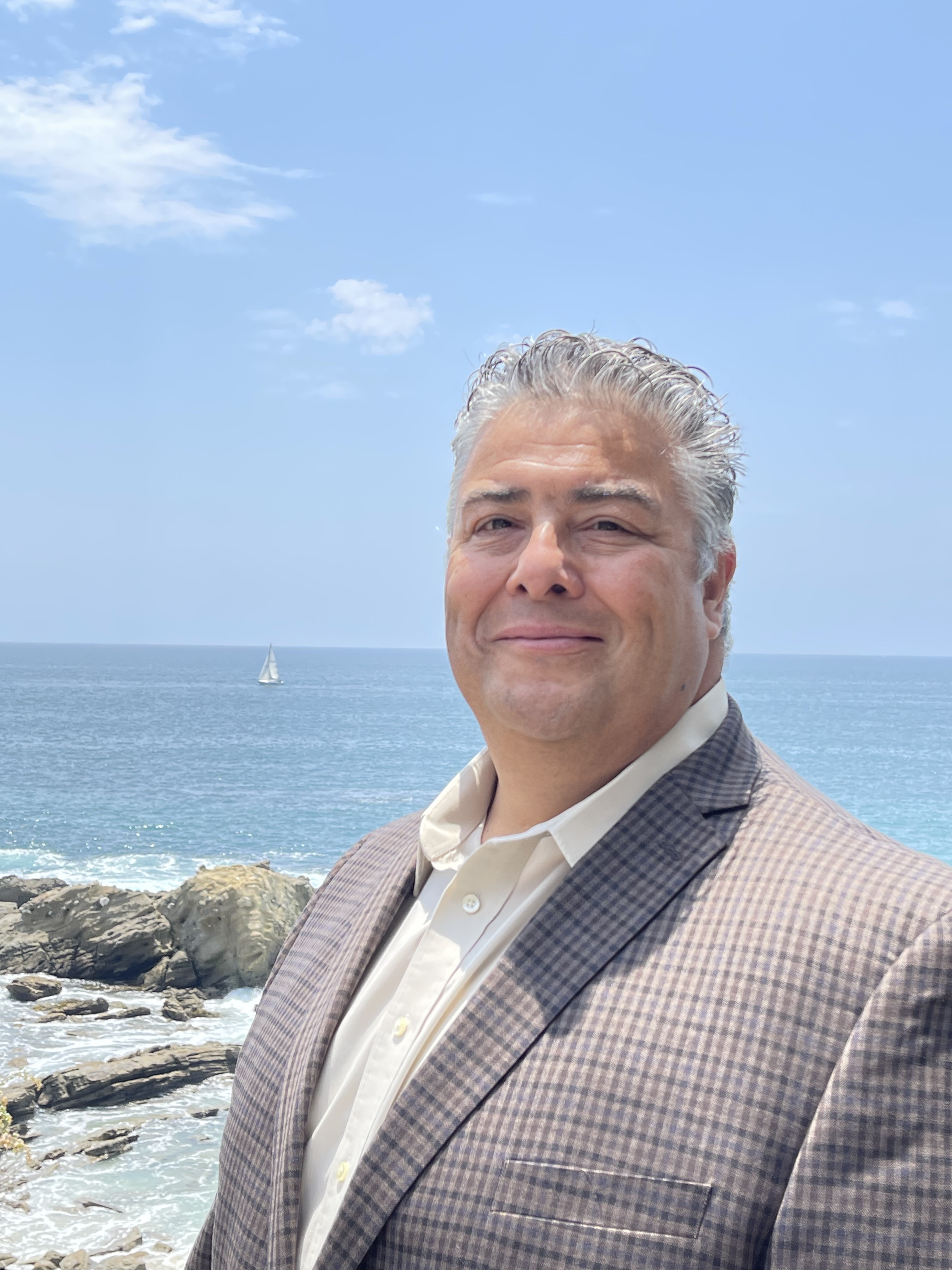 Mario Diaz Realtor
Southern California born and raised, Mario Diaz shares his passion for life with his friends, family and clients. Mario Diaz has lived half of his life in Los Angeles county and the other half in Orange county, giving him vast knowledge of communities in both counties. He is a happily married man with a daughter who is a recent college graduate. He loves muscle cars, is an avid football fan and enjoys traveling to beach resorts. Mario is bilingual and is dedicated to helping people in any way he can, hence his desire for striving to find clients their dream homes. With Mario's years of experience as a real estate agent and extensive local knowledge, Mario can assist you in locating your dream home in the area you desire.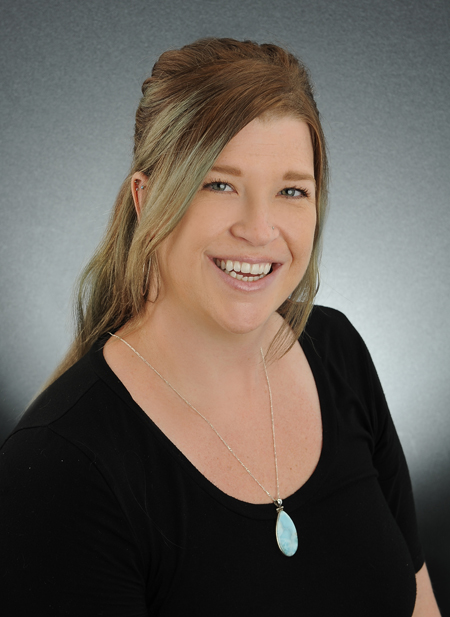 Kimberly Paddock – Realtor
Kimberly Paddock has a deep rooted love for San Clemente, the city where she grew up, and all its surrounding SoCal neighbors. Kimberly Paddock knows the feeling of finding the perfect home and is eager to help others experience it as well. Kimberly Paddock became a Realtor shortly after purchasing her first home with the help of her agent Hilary Peter. Driven by a goal to help her growing family and a desire to help others, she is one of the founding members of the PETER Home Sales team, here to help you with any and all of your Real Estate needs.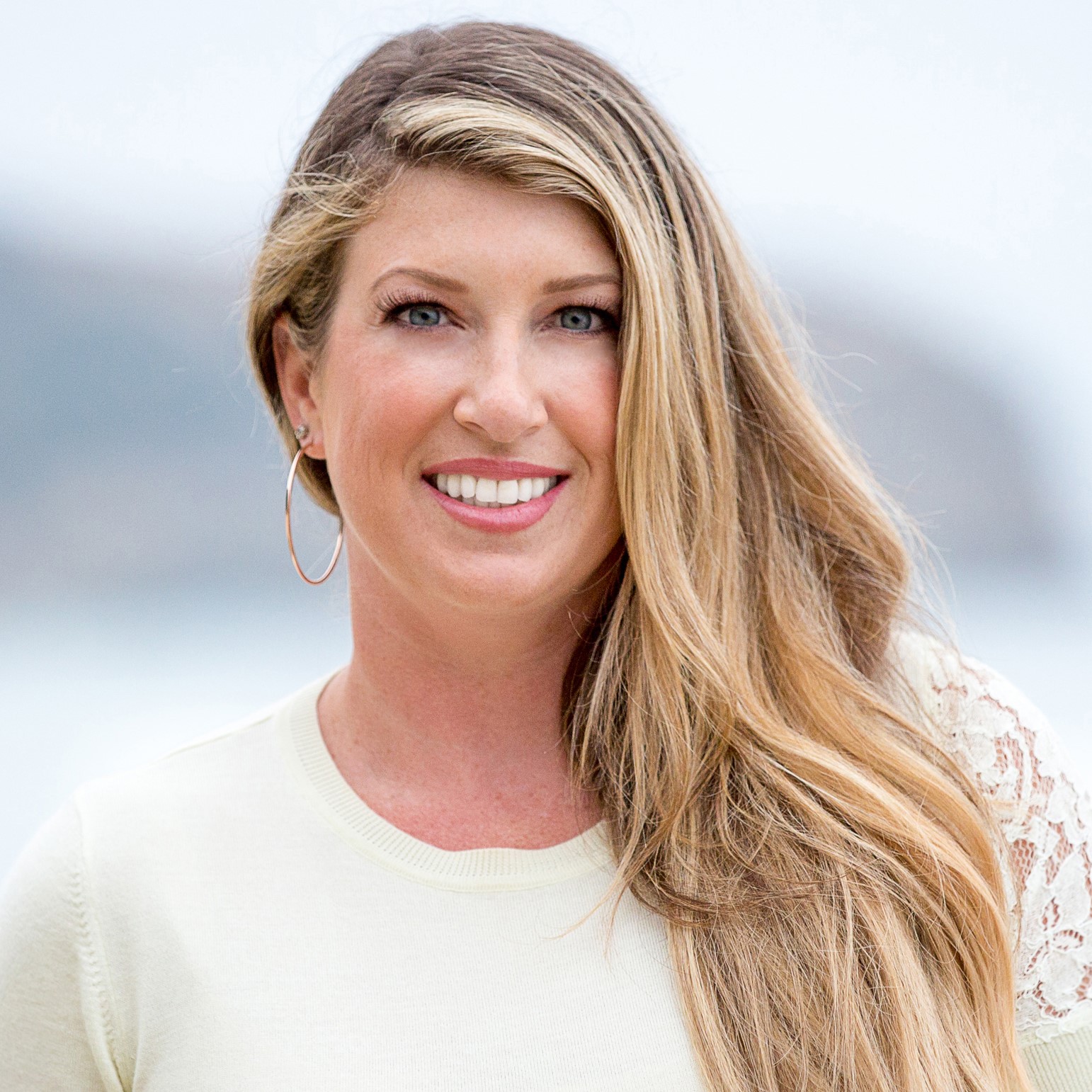 Nicole Ojeda – Realtor
After graduating from San Diego State University, Nicole Ojeda found herself back in South OC, her home for over 30 years. Nicole Ojeda's love for the area and experiences with her own real estate endeavors, being a investor herself, has driven her to help others with their real estate goals and dreams. With a family of her own, Nicole Ojeda understands the needs of growing families and enjoys the challenge of finding homes that will fit the needs of her clients. Nicole Ojeda is attentive, detail oriented, and is delighted to be part of the PETER Homes Sales Team.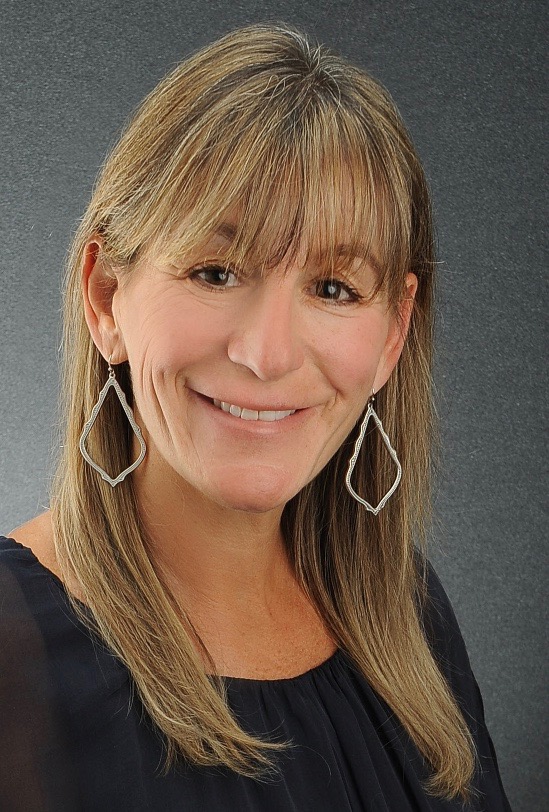 Ellen Oughton – Realtor – Transaction Coordinator
As a licensed Realtor for over 14 years Ellen brings incredible value to the PETER Home Sales Team. Her amazing attention to detail and extensive experience with coordinating escrows from opening to successful closings makes all our PETER Home Sales transactions flow smoothly!