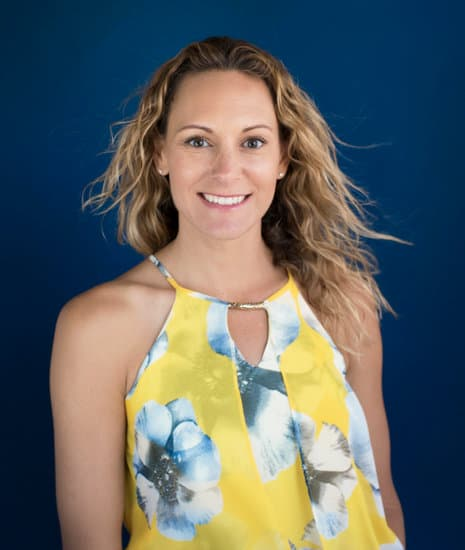 When you choose Vanessa Gibson as your real estate agent you can expect the utmost professionalism and dedication to all of your real estate needs.
From your very first meeting to the final closing, Vanessa will provide you with best-in-class service to help you create your dream lifestyle. Equipped with the finest tools, technology, and strong intuition, she'll guide you through the real estate transaction, every step of the way.
Vanessa Gibson is a wife; a mother of two young children, accomplished swimmer, competitive surfer, lifestyle model and has a professional background in the field of subtle energy healing and Conscious Facilitation. Proud alumni of California State Parks; Vanessa Gibson has served as a Lifeguard and Jr. Lifeguard Instructor in beautiful San Clemente, CA. Vanessa is passionate about serving families, friends, clients, and her community with a spirit of joy, gratitude and generosity. If you'd like to experience a fresh, conscious approach to real estate, contact Vanessa Gibson and let her guide you home!
Vanessa Gibson – Realtor
DRE #02028883‬
Call or Text ‭(949) 735-0437‬