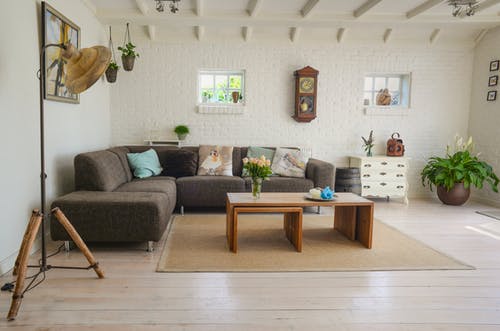 Through the years Hilary Peter has helped people get their homes ready to sell when the properties weren't quiet in top shape. Over time she has put together a team of experienced pros who do everything from updating, painting, flooring, landscaping and even refinishing a fireplace. We take the time to get the property looking PICTURE PERFECT. That's what it takes to get the best value for your home in today's market. Every home we've sold in the last year went for full price or more in one weekend. How? Our expertise in advising each home owner what's needed to get top dollar and taking the time to do it right.
Our vision and passion has led us to create the PETER Home Sales team supported by our sister company PETER Contracting – we can take care of all your needs from start to closing. We'll make sure your home is PICTURE PERFECT when it hits the market to maximize the number of buyers who will come and SEE your home.

Hilary Peter has included light staging as part of our listing package for over 3 years with great success and now the PETER Home Sales team is featuring custom video, including drone footage, so buyers can EXPERIENCE your surrounding community when considering purchasing your home.



What happens when you buy a home with the PETER Home Sales team? We'll take the time to connect you with our preferred lenders who will work personally with you through every step of the home buying process. Once you've found the Perfect Place to call home we'll negotiate the best price for you and help you through the escrow process. The PETER Home Sales team will guide you through closing, including all the little last minute details right up to moving day. Once you've celebrated closing, we'll be able connect you with the right resources for all those little projects that come up when you move to your new home.

Full service – everything you need – from a vision to closing – buying or selling – the PETER Homes Sales Team is here to help!