---
Sebe Garton
I couldn't have asked for a better agent for selling my parents home. She was very professional and knowledgeable in all aspects of the sale in preparing the house for presentations to keeping tabs on the property and informing me if any repair problems popped up along the way. She is very good at negotiating the selling price with buying agents. If you're looking for a processional, Hilary Peter is your person.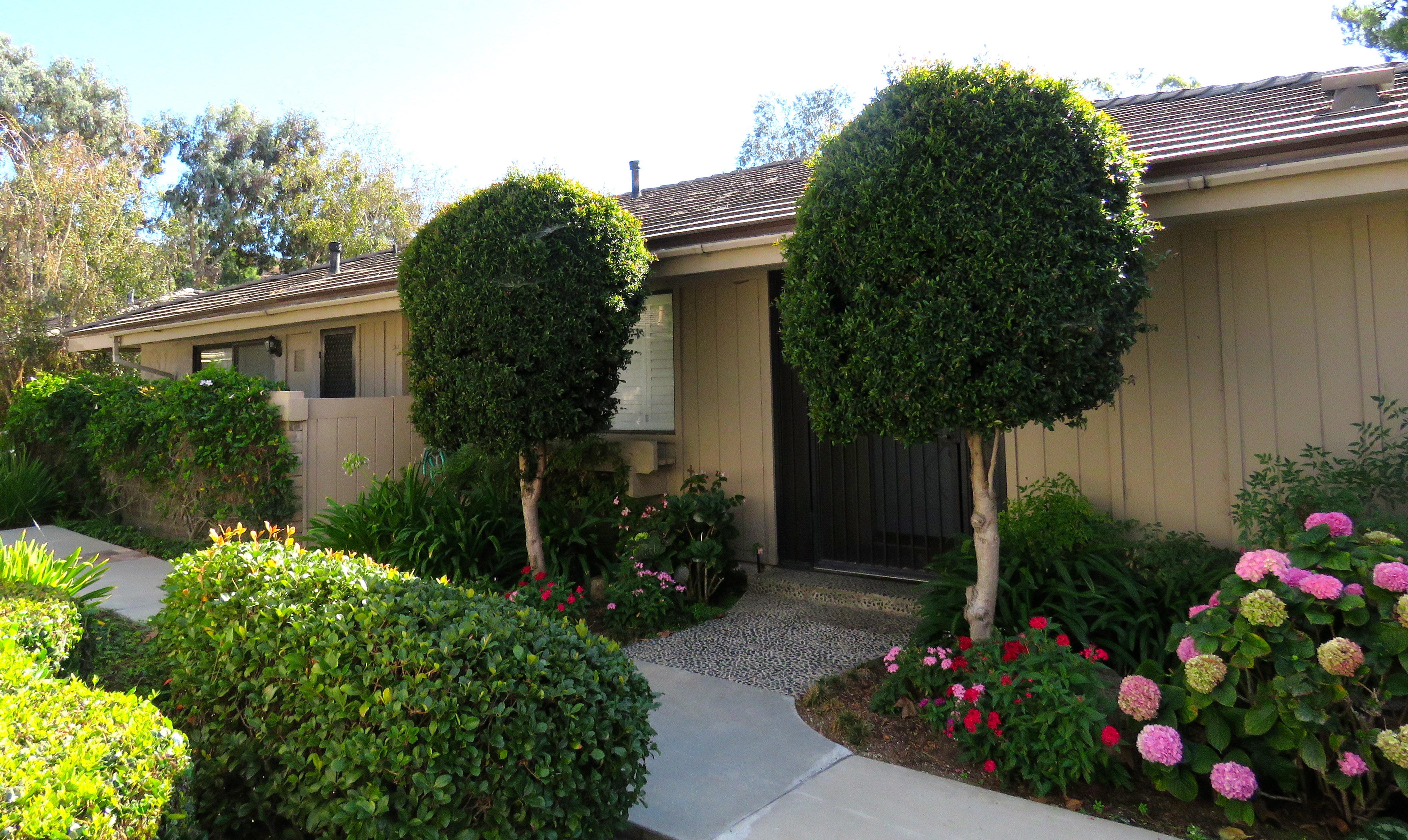 ---
John Fillipone
We would highly recommend Hilary Peter for any real estate issues and transactions. She helped us with the complete buying process of our beach home. Not only was she a great communicator, but she had a knack for completely understanding our needs. When it came time for the negotiation process, Hilary took charge and was able to finalize the deal we wanted in very short order. Four months have passed since our purchase and Hilary STILL checks with us regularly to see if she can help with any "getting settled" issues.
---
Russ Eigle
Hilary was extremely professional, and went well beyond the call of a real estate agent. Hilary was attentive, responded quickly to all questions, and went out of her way to minimize our time away from home during the sale of the house. We were able to sale for its full market value and do minimal fixes to the house. It was a very good experience and I highly recommend Hilary and her team of professionals.
---
Debbie Knutson
Hillary was professional, hardworking, honest, generous and kind. She responded immediately, kept us on track with paperwork. Her follow through is excellent and her negotiation skills were spot-on. She works well with everyone and is current on all legalities. It was hard to imagine she had time for anyone else bit she keeps all her clients to the same level of excellent service while multi-tasking.
---
Melinda DiPerna
I've known Hilary Peter for over 11 years and in many capacities: friend, scout leader, PTA volenteer, vacation rental operations & office manager, mother, and real estate agent. Through all these roles, one thing has never changed about Hilary: SHE GETS IT DONE, and DOES IT WELL. When I needed to rent out my property in Capistrano Beach and sell my property in San Clemente in 2013, and was unable to do it myself, where did I turn? to Hilary Peter. Why? Hilary is honest, trustworthy, professional, and positive. Hilary Peter, Real Estate Agent, gets it done! Not only was Hilary able to get both of my homes taken care of in a tomely fashion, while we were primarily out of town, but she was able to negotiate the highest selling price for our model in Flora Vista Forester Ranch development in San Clemente in 2013. Need your home sold? Trust Hilary to GET IT DONE, I did, and I'm a broker.